Find a place to stay
Upcoming concerts from similar artists
What fans are saying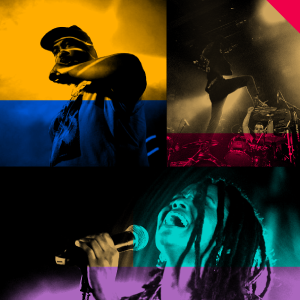 Chris was great... Brighton Music Hall had a dangerous amount of people in that room. Great to many tickets sold to this venue.
Allston, MA
@
Brighton Music Hall
Bandsintown Merch
Live Collage Sweatshirt
$45.00
Circle Beanie
$20.00
Rainbow T-Shirt
$30.00
Discover more artists to follow & sync your music
About the venue
Grog Shop
We strive to showcase live music 7 days a week, 365 days a year to people of all ages. The Grog Shop has played host to countless local, national, and international touri...
read more
Follow Venue
Chris Renzema is a Christian singer/songwriter from Nashville TN
Read More