Find a place to stay
Upcoming concerts from similar artists
Live Photos
View All Photos
What fans are saying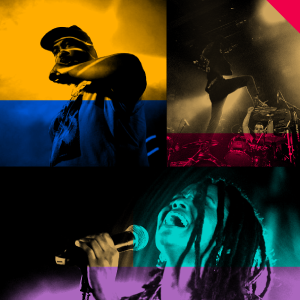 Fantastic night with the Damned. As good as ever with great new material. Darkadelic is a brilliant album. The House of Blues in Anaheim is a great venue. Just an outstanding evening. I hope I get to see the Damned again soon.
Anaheim, CA
@
House of Blues Anaheim
The Damned merch
A Night of a Thousand Vampires
$20.50
A Night of a Thousand Vampires
$28.37
A Night of a Thousand Vampires
$39.98
Thanks For The Night
$9.24
Darkadelic
$29.98
Darkadelic Transparent Slipmat
$34.99
Discover more artists to follow & sync your music
About the venue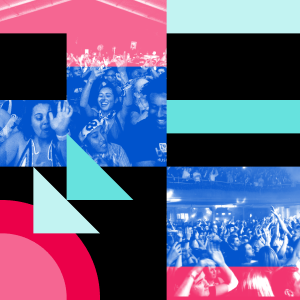 O2 Academy Glasgow
Follow Venue
Following their formation in 1976, The Damned remain one of the most groundbreaking bands coming out of the 70s British punk rock scene. With 11 studio albums and several UK chart singles, the band are pioneers who rose from London to earn an ever-expanding global fan base fueled by legendary live shows. Their dark lyrics and David Vanian's rich baritone vocals also catapulted The Damned to the forefront of the Goth-Rock genre.
Read More