Aqua
90-ųjų nostalgija su AQUA
Jan. 14th, 2023
16 fans interested
About this show
Note NEW DATE !!!!
Fan Reviews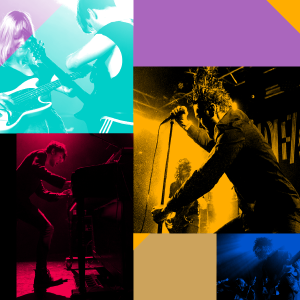 Fantastic performance! Loved every minute. Prozzak set an awesome pace and was on fire. René was contagious on the stage, his electricity was remarkable, and lit up the entire arena.
Saskatoon, SK
@
Sasktel Centre
Discover more artists to follow & sync your music
About Aqua
Tilbage i 1994 begyndte Aqua at rumstere i musiksfæren og mere end 20 år inde i deres karriere, er der stadig ild i den populære popgruppe. Aqua er et ikonisk stykke med ...
Read More
Follow
Aqua
for updates and alerts