Steve Earle
Hardly Strictly Broadcast
Oct 3rd, 2020
1,872 fans interested
Saturday, Oct 3rd, 2020
7:00 PM UTC
Fan Reviews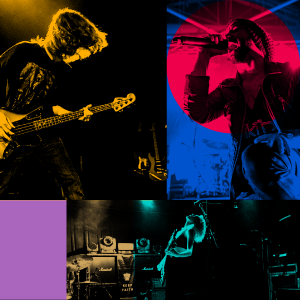 Steve is so awesome. There is just no other way to put it. He is such a talent. He puts on a great show and plays great much that he either wrote himself or has paid tribute to, to some one who means so much to him. I love him and his music. If you bring him back, I'll be back too.
Aspen, CO
@
Belly Up
Discover more artists to follow & sync your music
About Steve Earle
Bluegrass
Rockabilly
Country
Outlaw Country
Roots Rock
Steve Earle is one of the most acclaimed singer-songwriters of his generation, a worthy heir to Townes Van Zandt and Guy Clark, his two supreme musical mentors. Over the ...
Read More
Follow
Steve Earle
for updates and alerts