Bruce Hornsby
The Ridgefield Playhouse 20th Anniversary Livestream
Oct 3rd, 2020
1,246 fans interested
Saturday, Oct 3rd, 2020
11:00 PM UTC
About this show
Join us for a full performance with Bruce Hornsby as well as virtual guest appearances from artists who have performed at The Ridgefield Playhouse over the past 20 years....
Show More
Fan Reviews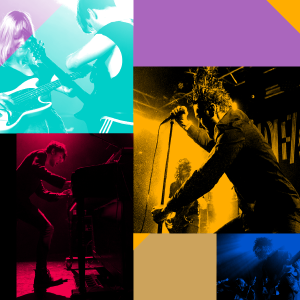 Always a great show when Bruce and the Band play. And John Mailander's forecast trio opened and we're awesome!
Durham, NC
@
Carolina Theatre
Discover more artists to follow & sync your music
About Bruce Hornsby
Bluegrass
Pop
Jazz
Rock
Contemporary Jazz
Jam Band Classic Rock
Bruce Hornsby has built one of the most diverse, collaborative and adventurous careers in contemporary music. Drawing from a vast wellspring of American musical tradition...
Read More
Follow
Bruce Hornsby
for updates and alerts