Find a place to stay
Upcoming concerts from similar artists
Live Photos
View All Photos
What fans are saying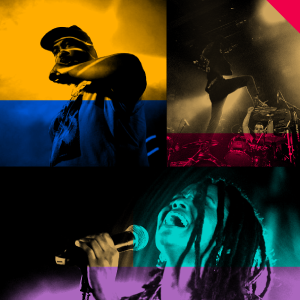 Sound quality was terrible, but 2 Chainz being the great artist he is was able to pull off a great performance...
Los Angeles, CA
@
Project Club LA
Discover more artists to follow & sync your music
2 Chainz (also known by Tity Boi), is one half of Playaz Circle, the rap duo formerly of Ludacris' DTP Records. He is from College Park on the soufside of Atlanta, GA. 2 Chainz, who is now signed to Def Jam, is currently working on building his own label imprint, T.R.U, The Real University. His latest release is his album Rap or Go to the League, featuring guests Ariana Grande, Travis Scott, Kendrick Lamar, and more.
Read More