About this show
Join us on August 29 at 7PM for our first ever free-admission drive-in concert at The Enbridge Energy Stage, Peterborough Memorial Centre. The show is free but you wil...
Show More
Fan Reviews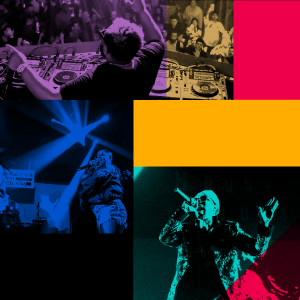 Such an awesome fun night.
Brantford, Canada
@
Manny's Place Live Entertainment
Discover more artists to follow & sync your music
You might also like
Similar upcoming events
About The Weber Brothers
Blues
Guitar Band
Rock And Roll
Gospel
Warm Music
Feel Good Music
Singer & Songwriter
Rockabilly
Country
Folk
Punk
Statium Rock
There are bands for which rock and roll is a lifestyle, and then there are bands for which it is life. To many, The Weber Brothers are the baddest band in the land.To ...
Read More
Follow
The Weber Brothers
for updates and alerts