Echosmith
Bandsintown #MOSTLIKED
May 15th, 2020
684 fans interested
Friday, May 15th, 2020
6:00 PM UTC
Fan Reviews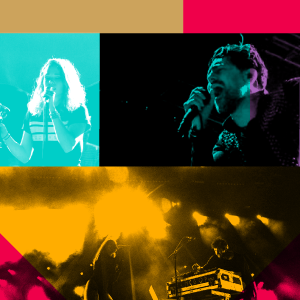 My first Echosmith show and it definitely won't be my last! I had the chance to attend with my daughter and we had a wonderful time! Loved the show and Sydney was amazing! As well as the rest of the band! The Weathers was also an amazing opening act! Can't wait to see Echosmith again!!
Chicago, IL
@
Park West
Discover more artists to follow & sync your music
About Echosmith
Echosmith is back in a big way! After making waves in 2019 with new music, siblings Sydney, Noah and Graham Sierota are kicking off 2020 on a high note: dropping their f...
Read More
Follow
Echosmith
for updates and alerts