Snow Patrol
Instagram Live Songwriting Session with Gary
May 16th, 2020
1,839 fans interested
Saturday, May 16th, 2020
7:00 PM UTC
Fan Reviews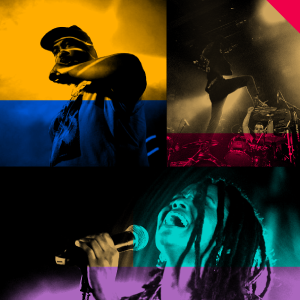 The acoustic show was wonderful. Usually this venue is for classic music. The sound was really great and Gary very talkative and joyful.
Düsseldorf, Germany
@
Tonhalle
Discover more artists to follow & sync your music
You might also like
Livestreams from similar artists
About Snow Patrol
Twenty-five years of Snow Patrol: where did it all go right? Gary Lightbody has had plenty opportunity to ponder that over the last couple of years. The band's seventh a...
Read More
Follow
Snow Patrol
for updates and alerts