Jeff Beck
Sheffield City Hall
May. 29th, 2022
51 fans interested
Tickets starting at £53.70
Fan Reviews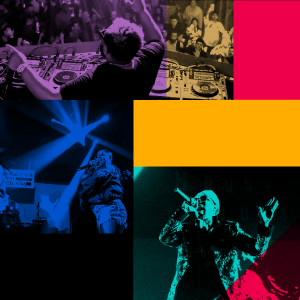 On the short side, but I'd be deaf if it had been longer. 105+ dB. Little wing was great!
Austin, TX
@
Paramount Theatre
Get concert recommendations & updates from your FAVORITE ARTISTS
About Jeff Beck
Jeff Beck is one of the greatest guitarists in the world. He has a natural ability to make his guitar 'sing'.