About this concert
Please be advised the upcoming Morrissey concert at The Manhattan Center Hammerstein Ballroom scheduled for Friday, March 20, 2020 has been postponed to Thursday, September 17, 2020. Tickets purchased are still good for the new date and do not need to be exchanged. We look forward to seeing you on 9/17!
Show More
Find a place to stay
Upcoming concerts from similar artists
Live Photos
View All Photos
What fans are saying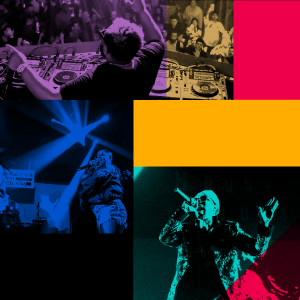 Jennifer
November 20th 2022
After all the years, his voice is amazing. It was very cool to see people of all ages enjoying his music. Including two 17 years olds we met and even an 8 year old we met at her first concert with her parents.
Oakland, CA
@
Fox Theater
Bandsintown Merch
Live Collage Sweatshirt
$45.00
Rainbow T-Shirt
$30.00
Circle Beanie
$20.00
Discover more artists to follow & sync your music