Show dates & details are changing frequently, so we're working with artists and ticket providers to keep our info as up-to-date as possible. For more info, see our Help Center.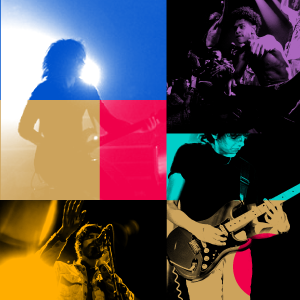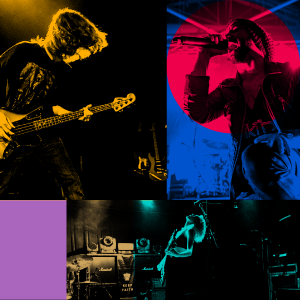 Leroy Bell
Fremont Abbey Arts Center
Mar. 28th, 2020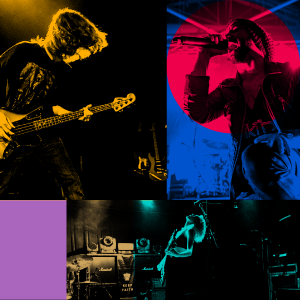 About this show
3/28 LeRoy Bell and His Only Friends
LeRoy Bell:
http://leroybell.com
"Having performed with B.B. King, Van Morrison,...
Show More
Get concert recommendations & updates from your FAVORITE ARTISTS