Paula Dreyer
Commission for Dimensions Dance Theater of Miami Salon Series: An Intimate Evening of Ballet
Mar. 21st, 2020
Fan Reviews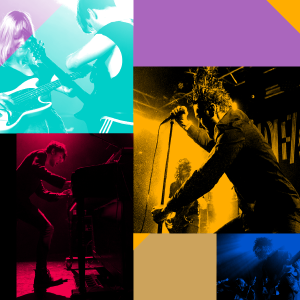 Just gorgeous and soul filling!
Bend, OR
@
Unitarian Universalist Fellowship
Discover more artists to follow & sync your music
About Paula Dreyer
Paula Dreyer is a classically-trained contemporary composer and pianist living in the Pacific Northwest. She has created her own, unique sound- weaving a wide range of i...
Read More
Follow
Paula Dreyer
for updates and alerts