The Calling
Troubadour
Jun. 24th, 2018
14 fans interested
About this show
Best known for their smash hit, "Wherever You Will Go," The Calling is back with special guest, The Tearaways!
Fan Reviews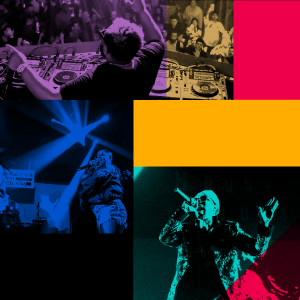 Lucinda
September 5th 2020
Brilliant night loved every minute of it!
Southampton, United Kingdom
@
1865
Discover more artists to follow & sync your music
You might also like
Similar upcoming events
About The Calling
Born and raised in the wild jungle of Hollywood, California, frontman and founding member of The Calling, Alex Band, first discovered his love for singing and songwriting...
Read More
Follow
The Calling
for updates and alerts