Show dates & details are changing frequently, so we're working with artists and ticket providers to keep our info as up-to-date as possible. For more info, see our Help Center.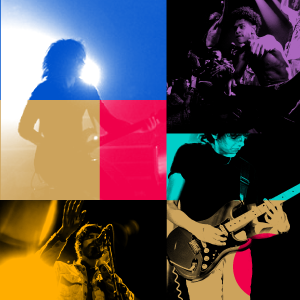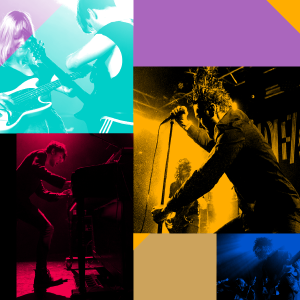 Imani Winds
Walters Cultural Arts Center
Apr. 23rd, 2018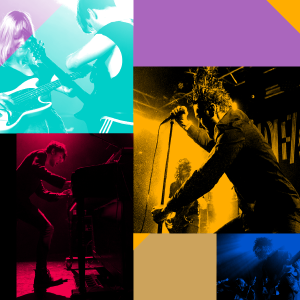 About this show
For more than 20 years, the Imani Winds quintet has followed its own less-than-traditional musical path, impressing fans and critics alike with their "sultry sophisticati...
Show More
Get concert recommendations & updates from your FAVORITE ARTISTS