Fan Reviews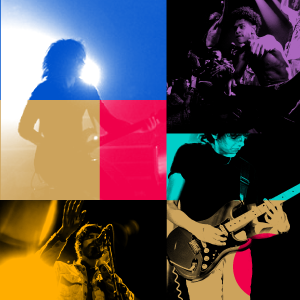 War and Treaty was amazing! Not only was their performance outstanding but their love for the audience was overwhelming special. I have been to thousands of concerts and I have never witnessed anything like it! I hope their dreams come true!
San Francisco, CA
@
The Independent
Discover more artists to follow & sync your music
You might also like
Similar upcoming events
About The War and Treaty
Since forming in 2014, The War And Treaty have amassed a following as eclectic as their sound itself, a bluesy but joyful fusion of Southern soul, gospel, country, and ro...
Read More
Follow
The War and Treaty
for updates and alerts