Magical Heart
Bonfire & Friends - A Night With Rock-Legends Live in Fischach
Nov. 2nd, 2018
About this show
Bonfire and Friends – A Night With Rock Legends....der Name ist Programm, so haben Bonfire zum Start der Tourneereihe alte Weggefährten und Freunde eingeladen. Mit Joe Ly...
Show More
Fan Reviews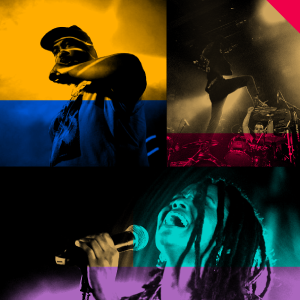 Saubere Performance! Komme gerne wieder.
Munich, Germany
@
Backstage
Discover more artists to follow & sync your music
About Magical Heart
Hardrock
Aor
Melodic Rock
Rock
MAGICAL HEART – Melodic Rock aus Bayern – Die Geschichte von MAGIAL HEART beginnt Anfang 2018. Mit Sänger und Gitarrist Christian Urner (Herezy, Old Age Revolution), G...
Read More
Follow
Magical Heart
for updates and alerts