No upcoming shows
Send a request to Lance Allen to play in your city
Bandsintown Merch
Circle Hat
$25.00
Circle Beanie
$20.00
Rainbow T-Shirt
$30.00
Live Collage Sweatshirt
$45.00
Fan Reviews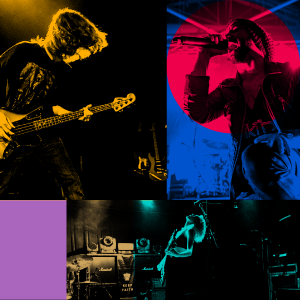 It was great! Can't wait to see him perform again
Temecula, CA
@
Old Town
About Lance Allen
Lance Allen is a gifted vocalist and Country singer/songwriter. Although born in California, Lance is son of a cattle rancher in Oklahoma and has kept those roots at heart as well as being a member of the Chickasaw Nation. The Chickasaw nation prides itself in its rich traditions and stories that have been passed down from generation to generation which have served as inspiration in his songwriting. He spent most of his youth learning to play guitar and upon graduating from High School landed his first recording contract as a member/songwriter for the group Two or More. His recordings included songs like "Hero", "Our Father", "He's there" and "Narrow Road" which earned him notoriety in Christian Music. After a few years with the band and taking some time off to raise his boys, Lance decided to return to the country roots that inspired him his entire life. Country Artist, Lance Allen
Show More
Genres:
Acoustic, Folk, Country
---
No upcoming shows
Send a request to Lance Allen to play in your city
Bandsintown Merch
Circle Hat
$25.00
Circle Beanie
$20.00
Rainbow T-Shirt
$30.00
Live Collage Sweatshirt
$45.00
Fan Reviews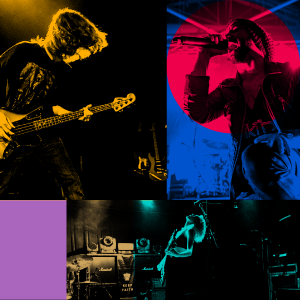 It was great! Can't wait to see him perform again
Temecula, CA
@
Old Town
About Lance Allen
Lance Allen is a gifted vocalist and Country singer/songwriter. Although born in California, Lance is son of a cattle rancher in Oklahoma and has kept those roots at heart as well as being a member of the Chickasaw Nation. The Chickasaw nation prides itself in its rich traditions and stories that have been passed down from generation to generation which have served as inspiration in his songwriting. He spent most of his youth learning to play guitar and upon graduating from High School landed his first recording contract as a member/songwriter for the group Two or More. His recordings included songs like "Hero", "Our Father", "He's there" and "Narrow Road" which earned him notoriety in Christian Music. After a few years with the band and taking some time off to raise his boys, Lance decided to return to the country roots that inspired him his entire life. Country Artist, Lance Allen
Show More
Genres:
Acoustic, Folk, Country
---
Get the full experience with the Bandsintown app.