No upcoming shows
Send a request to Colour of Noise to play in your city
Bandsintown Merch
Circle Hat
$25.00
Circle Beanie
$20.00
Rainbow T-Shirt
$30.00
Live Collage Sweatshirt
$45.00
Fan Reviews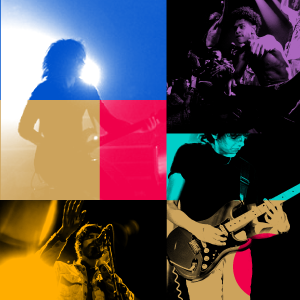 Sound was too loud for the size of the venue.Poor Matt could hardly be heard over the guitars.Still a great performance
Edinburgh, United Kingdom
@
The Bannermans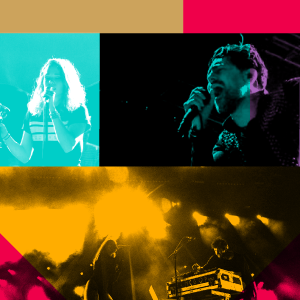 Absolutely amazing show. Can't wait to see them again
Cardiff, United Kingdom
@
The Globe
About Colour of Noise
Colour of Noise are a classic rock band from Brighton, England. We are steeped in the tradition of the late 60's British blues boom and early 70's stadium rock. The songs we write deal with issues of permanence, holding onto what is great in our lives (people and music), coming to terms with change (broken dreams, relationships), trying to retain a sense of yourself in a mad world, and escapism through rock n roll. The Noise we make is mostly powered by vintage equipment. Not because we're that stuck on a principle, it just sounds better to our ears. So does recording in the old way. The official Facebook page for Colour of Noise
Show More
Genres:
Rock, Classic Rock
---
No upcoming shows
Send a request to Colour of Noise to play in your city
Bandsintown Merch
Circle Hat
$25.00
Circle Beanie
$20.00
Rainbow T-Shirt
$30.00
Live Collage Sweatshirt
$45.00
Fan Reviews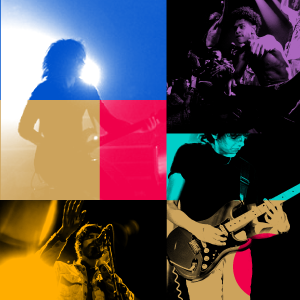 Sound was too loud for the size of the venue.Poor Matt could hardly be heard over the guitars.Still a great performance
Edinburgh, United Kingdom
@
The Bannermans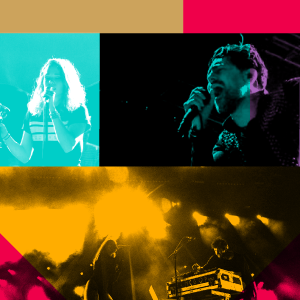 Absolutely amazing show. Can't wait to see them again
Cardiff, United Kingdom
@
The Globe
About Colour of Noise
Colour of Noise are a classic rock band from Brighton, England. We are steeped in the tradition of the late 60's British blues boom and early 70's stadium rock. The songs we write deal with issues of permanence, holding onto what is great in our lives (people and music), coming to terms with change (broken dreams, relationships), trying to retain a sense of yourself in a mad world, and escapism through rock n roll. The Noise we make is mostly powered by vintage equipment. Not because we're that stuck on a principle, it just sounds better to our ears. So does recording in the old way. The official Facebook page for Colour of Noise
Show More
Genres:
Rock, Classic Rock
---
Get the full experience with the Bandsintown app.